How JustEat Clone App Works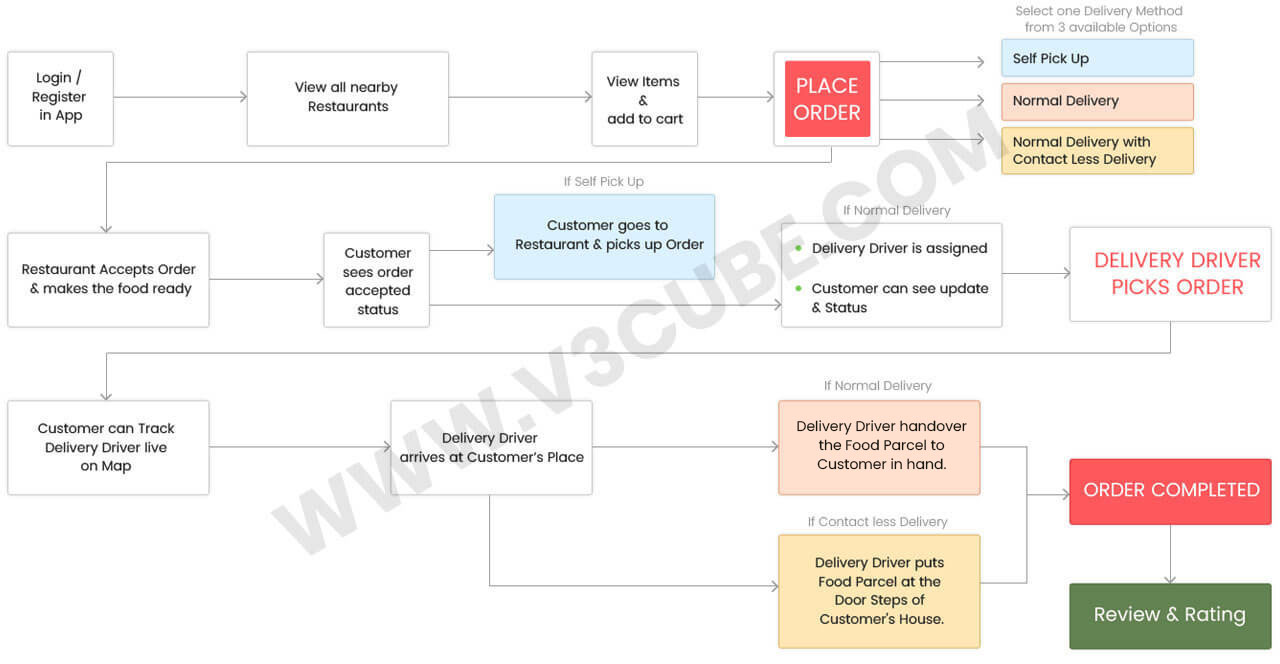 Dive into Our JustEat Clone App Features
White Label Restaurant Delivery App
What is an app if not white labeled? Restaurant app development company has developed the Just Eat clone script for you! And we white-label it for you for FREE! We care about your business and want to make sure that we can prepare a product for you that become the reason for your success.
Our aim is to take technology in its present form and mold it into something unique, efficient and useful for you. Our team is ready to take on the new challenges to be 100% ready for the present market. Our solutions promise to do the same.
Path to Success with Just Eat Clone
Order the App
+
We White Label It for You
+
We Launch It for You
+
You Kick Start Your Business
=
Start Making Money
Real Time Tracking
Now your users will know exactly where their food has reached! The Just Eat clone script app real-time tracking makes it absolutely seamless to ensure that the restaurant and the user can get an idea of where the order is. The admin of the site too can know exactly how many vehicles are on ground and where are they all headed.
The real time tracking is the most essential feature in an on demand delivery kind of business model because it takes the suspense out of the equation. When people know where their meal is and how far it is, it is absolutely convenient for them to plan the rest of the day.
We have ensured that our application completely takes away the suspense and guesswork in order placement. Now, your customers dont have to call the delivery driver again and again to find out where they are! They can instantly track their location real time with the application.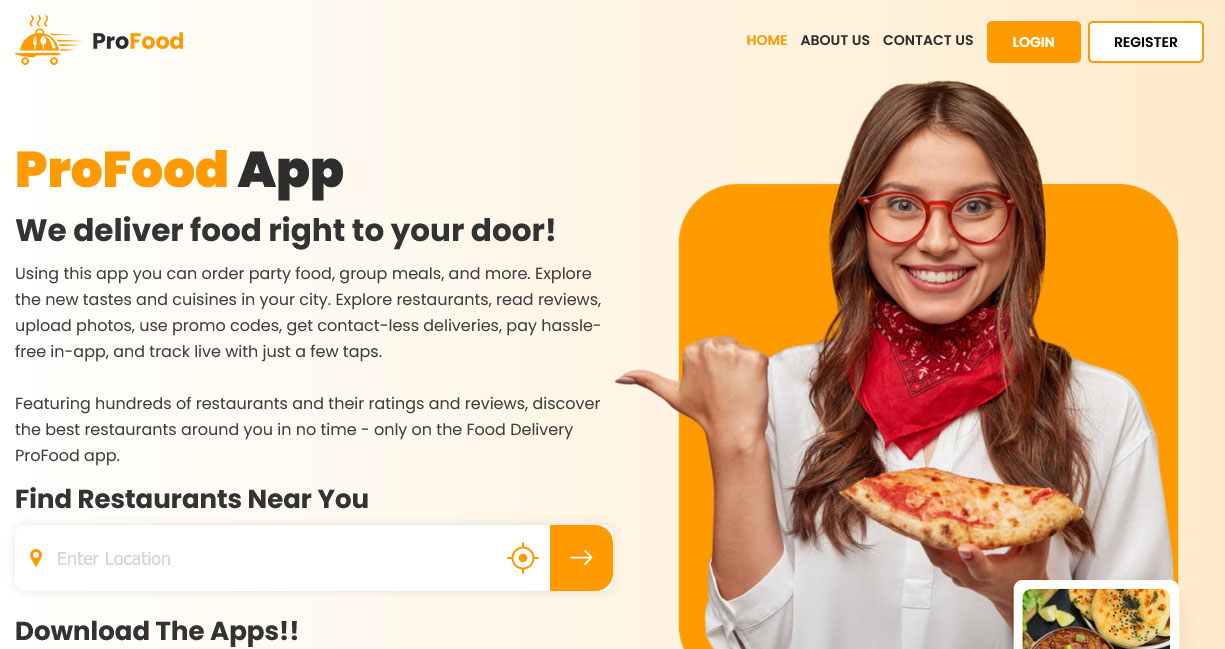 100% responsive design
Just Eat clone script is for the masses. We believe that for your business to be successful, you would want more and more people to be able to access your app. This is why we have built the entire food delivery system in the most responsive way. We have ensure that the User app, the food delivery driver app, the Restaurant App and the Admin panel. Apart from this all the web panels of Food delivery driver, the Customer and the Restaurant are also responsive. But most importantly, even the website is absolutely responsive.
How Much Does It Cost to Develop a JustEat Clone?
The cost of developing your very own Just Eat Clone can vary depending on various factors, such as the features you want, complexity, platforms, and more. We can provide tailored price quotes based on your unique app requirements. So, reach out to us today and let us transform your idea into a real food delivery app!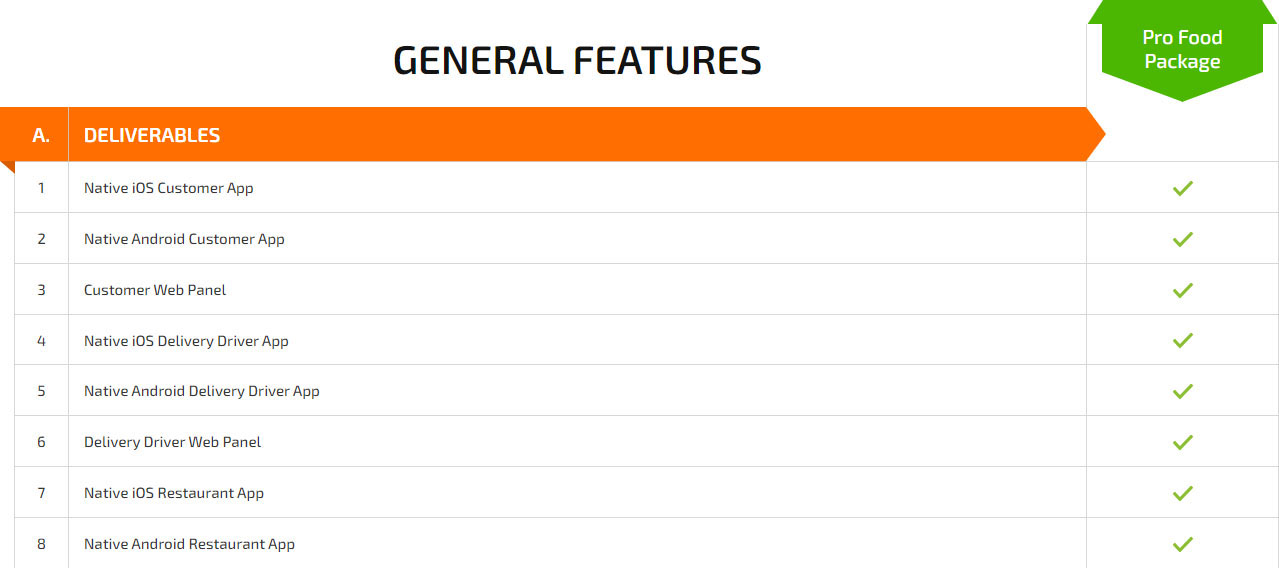 View Features & Pricing
Buy Now
Technologies Used
We use only state of the art technology to ensure that you can get the best results. These are some of the latest technologies that power our Just Eat clone script for your business!