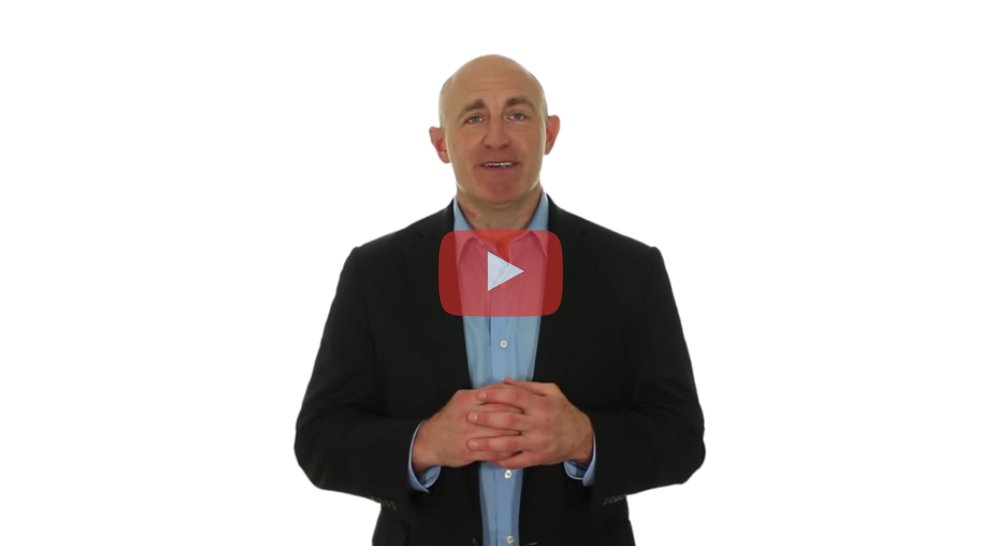 The Uber App Script, designed with the latest state of the art technology, is the answer to every entrepreneur's prayer who wants to get into the business of on-demand taxi.
The Perfect Uber Clone Script For Your Business
We are a trusted and a reliable company, who have designed this product with passion. We will ensure that you are fully satisfied with our product. We promise that we will be with you every step of the way, from your initial enquiry until the time your business is fully set up.
A system that takes only three days to launch
We will launch and install it on your Web Server and App Stores free of charge
Full technical support throughout the process
For every taxi hired through your app, you get a healthy commission
Resolve your financial worries by making easy money through your app
A unique license to protect your product from theft and plagiarism is also provided
Your product can be launched from anywhere in the world and can target any part of the world - any Country - any City, etc
Your app will only have your name and branding on the App and Web panels and our names and branding will be removed from all visible places. The apps will be white labelled on your brand name
The modes of payment are cash and credit card. The rider at the end of the ride pays the cash to the driver, whilst credit card payment is deducted automatically when the ride is completed. The site owner then pays the driver.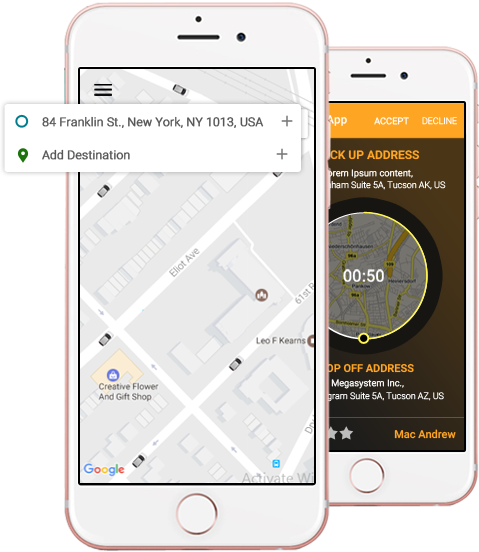 An Outstanding Uber Clone Product
Google Play Stores and Apple Stores have approved our product. The web panel and the rider and drivers apps are 100% responsive and will show up on all handheld smart gadgets including all types of smartphones, tablets, iPads and iPhones as well as PC browsers.
The following phenomenal subsystems and apps are included in the package, enabling the site owner to fully manage the system.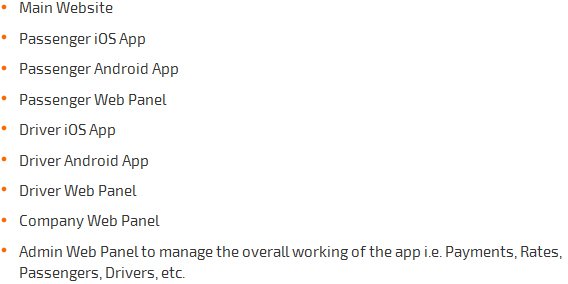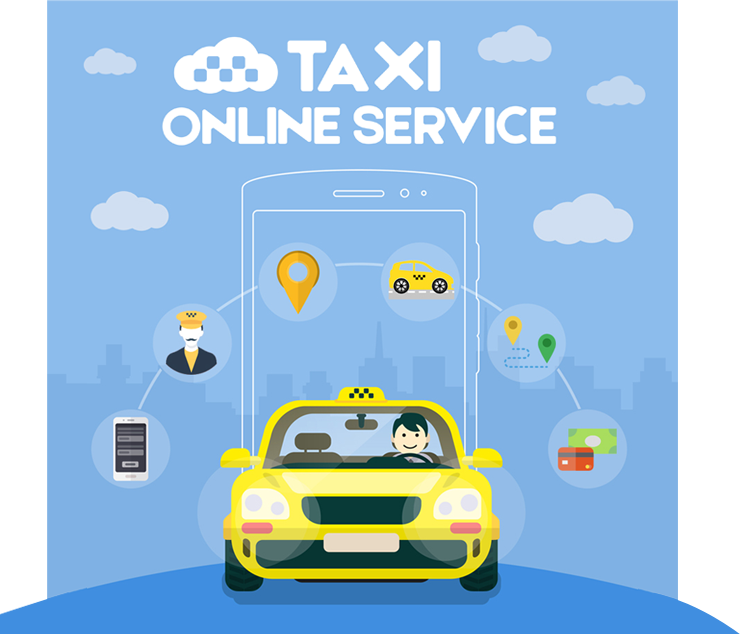 How Your Investment Will Work In Real Time
Starting from hiring a taxi until the completion of the ride and subsequent reviews of both parties, you can see the detailed interaction between the passenger and driver just by playing the demo video.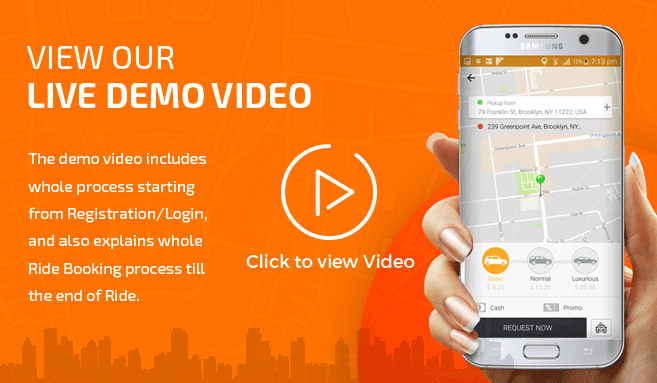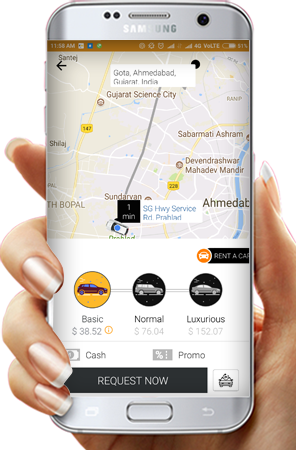 A Bona Fide Company With Genuine Clients
We sell authentic Products That Make actual Money for Our Clients. We make it a point to visit our clients and they love to drop by as well!
Visit Us And Find Out What We Can Do For Your Business
We are easily accessible phone, Skype or email, but for any client who would like to see us, we welcome you with open arms to come and visit us at our office! We would love to discuss all your issues face to face. All you need to do is hop on the plane and reach us.
We will manage everything else! We will take care of your accommodations and travel here. Our city has a lot of history, so set some time apart for a tour of this wonderful place. We'll mix a dash of pleasure with the work by indulging you in our local cuisines and delightful life making your trip a successful one, not only on the business front but also at a personal level.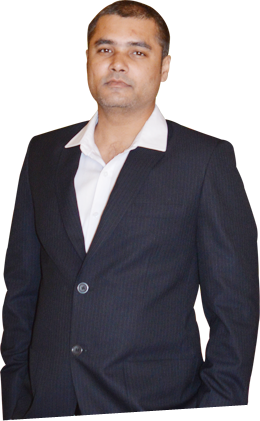 Need Assistance?
Sales
New Requirement Analysis & discussion
Viability of concept
Project Management
Customization or any
Query related to our Products
Speak with him to get your online business all set up. Shrey has had a happy and fruitful career of over 16 years and during this time; he has helped hundreds of companies turn into successful businesses.
Ask Now
Uber Clone App - Get Your On Demand Taxi
Get your business hitting the road in just 6 easy steps!
1

Just get in touch with us and we'll arrange for a practical demo for you. Download these Demo Apps on your Android/iPhone and take it for a real on road ride to understand how it works.

2

Let us know if you need any improvement / adjustment. On satisfaction after a full discussion you can place an order with us.

3

The Apps will now be white labeled with your company name with your logo on it and your favored Language & Currency preference configured.

4

After the apps are completely ready, we will be giving you a working Demo apart from putting in your text, content, images. At this stage we also take your feedback about what you want with your app and then finally launch on your Play Stores and Web Panels upon your consent.

5

It's done! Congratulations. Your app is live! From that moment onwards, your taxi app will bring you a commission on every ride that is booked through it!

6

Once the Apps are completely transferred to your servers and Play Stores, we'll send you the Licensed Uber Clone Source Code copy too. You will be able to modify the code as per your own requirements with the licensed copy of the source code that we provide you with for 1 domain. Being an open code, you can make changes from your end as well.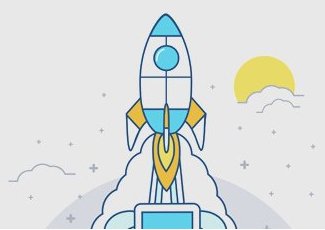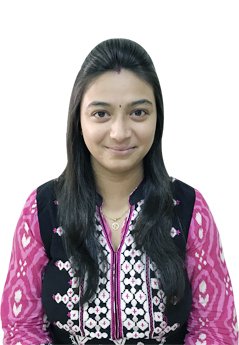 Kinjal is our encyclopedia. She knows it all! Just share your questions with her and she'll give you all the answers that you need.
Contact Now
Portfolio
We follow the non disclosure clause to the letter. We believe in protecting the interests of our clients by maintaining their anonymity. Our clients are essentially entrepreneurs or agencies who plan on reselling the app as a business. Disclosing their names gives their competition direct access to us. They can approach us to sell them an even more enhanced version of what we have sold to our original clients, thereby jeopardizing their business. We would never want that for our customers.
We have been around for over a decade and have been service our clients relentlessly. We launch an average of 2 apps every day and therefore are confident of the quality of our products. Want to hear it from the horse's mouth? Well, hear what our clients have to say about us and their experience in working with us.
What our customers says about us
Our hearts are overwhelmed to see our hard work pay when our clients speak so highly of us. Their words motivate us to strive for perfection each and every day. Hear them out and you'll know!
Frequently asked questions (FAQ's)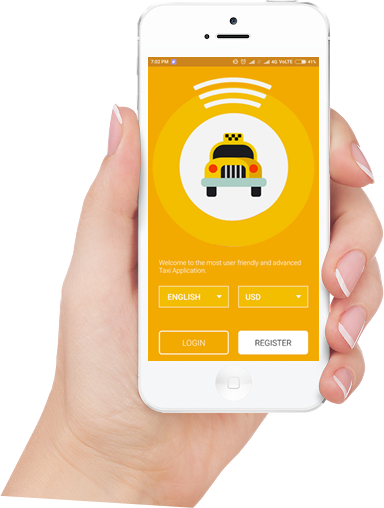 Technologies Used To Develop The Whole Package

We believe in keeping up with the times and so only employ the latest in technology to ensure that our customers can get the best results. Take a look at some of the state of the art technologies we employ to give you an app that can furnish you with an edge over your competition.
Although the market is flooded with development tools, we have never settled for anything less than perfect. We have only used the best to build the best for the best of our clients!
Our IOS app has been specially crafted using the latest technology in the market today, iOS SWIFT Technology. This technology is also supported extensively by Apple. We use XCode as IDE.
Again, for our Android app, we have used the latest technology, i.e., Native Java technology, which is also supported extensively by Google. Our IDE is Android Studio.
PHP is known as the backbone of web development. Big names like Face book and Yahoo are built using PHP. And so is the web panel that we have built for you.
Our Uber clone app is exceedingly optimized that they can run on most of the commonly available servers like Linux, Shared server, and Amazon AWS Cloud Server.
We use JSON, the most secure and reliable web service.
Google Maps API is the most precise and accurate map available today and we have used that mapping, geo-locations and paths as it.
Waze maps can be incorporated too as an option to Google maps. They are used as a substitute to Google maps in many countries.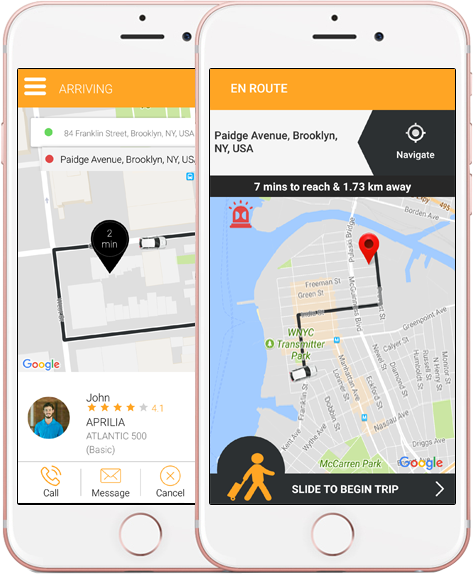 You are standing very close to entrepreneurial success. All you need to do is get in touch with us and we will guide you the entire process of setting up your own business and growing big. Don't take our word for it, see for yourself. Check the working demo and test it on road.
Just pick up the phone and give us a buzz on our USA, UK or Indian Sales & Support number or get in touch with us through our Enquiry Form or Buy Now Form to start a discussion with us to purchase the Apps and become the proud owner of the most profitable business in the present scope of the market.