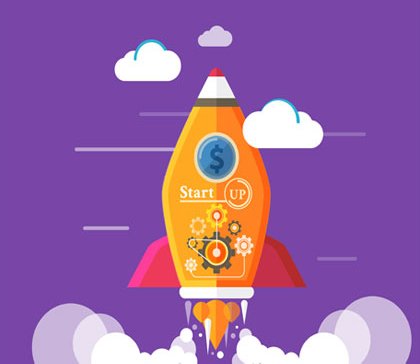 Start The Business That Will Make You A Tycoon In The On Demand World Kick Start Your Own Uber Type Taxi Business
In only two days, your online taxi on demand business will be on the road to bringing you returns.

The Investment Of A Lifetime
A system that behaves and does everything exactly like Uber is yours for the taking. That too at throwaway prices. A bargain you simply cannot afford to miss. The product of our passion, the on demand taxi booking app and website have been put together after hours of painstaking research and numerous brainstorming sessions to put together a product that will be the best in the business - a product that will be uniquely yours.

The Uber Clone - Taking Your Business To Its Highest Pinnacle
As more and more people across the globe embrace share-economy products, the on demand taxi business has a bright future, making it a perfect business opportunity for any budding and/or seasoned entrepreneur. It is becoming much more convenient to get someone else to drive while you sit back and relax during the ride. This app works for the driver, passenger and you to work for a common cause in perfect harmony, bringing direct and indirect returns to all whilst providing that perfect and synchronized driving experience.
The Business Opportunity That You Cannot Miss
Uber clone is the perfect venture for any startup, individual or enterprise. The commission that is made with every ride taken accumulates so quickly that you will curse yourself for not starting this business sooner.
Whether it is taxis or any other on demand business, the flexibility of our Uber app clone will enable you to start any on demand business of your choice. Whether it is pizza, coffee, cookies or even a doctor, we will do it for you. Just tell us what your demand is and we will fulfill it.
The online business that is perfect for you because you can:
Launch it anywhere in the world
Get it customized to your specifications
Earn commission amounts at all times of the day and night - amounts you did not even imagine in your wildest dreams
Become a successful entrepreneur in no time
Online / Cash Payment Option

Native Android & iOS Application for Driver and Rider

God's Eye - Real Time GPS Tracking for Owner
+1 (858) 427-0668
our expert staff is available to answer your questions
Start Your Business In A Matter Of Days

Our app has been designed in such a way that you can launch it in just two days. Our app stands out in the global market because of its unique features. Drivers looking for jobs and riders looking to travel will visit your site for that hassle free riding experience. The cashless system makes it easy for riders to book a ride straightaway without any worries about payment.

Explore The Horizon

Whether it is drivers you want to list, or rides you want to search, our state of the art product will give you the best in the on demand taxi business. A budding entrepreneur or a seasoned veteran in the business world, the on demand business will definitely take you to horizons new.

The Ultimate Dashboard

The Admin panel will give you real time updates. As the owner of the app, you are able to track all the activities, calculate the revenue generated as well as the total earnings. This will in turn enable you to decide on how you want to progress your business.
Our Products :
Ride Sharing Script - Boat Sharing App - Food Sharing Clone - Corporate Carpooling app - Uber Clone - Taxi Booking App - Car Rental Clone - Uber for X - Lyft Clone - On Demand Service App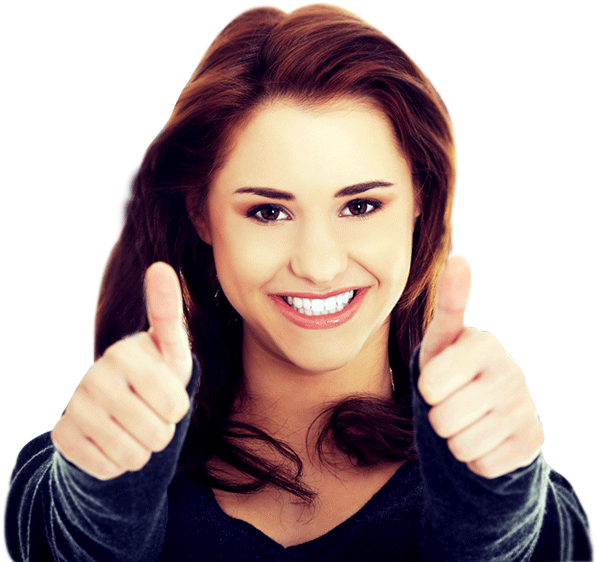 Benefits And Commissions That You Cannot Even Count
The owner of this amazing app will get a commission when every rider use this app to book his ride. The higher the number of passengers using it to book a ride, the higher the returns. That is why our app is called "The Money making Machine" - a machine that makes money for you day in day out, all day, all night.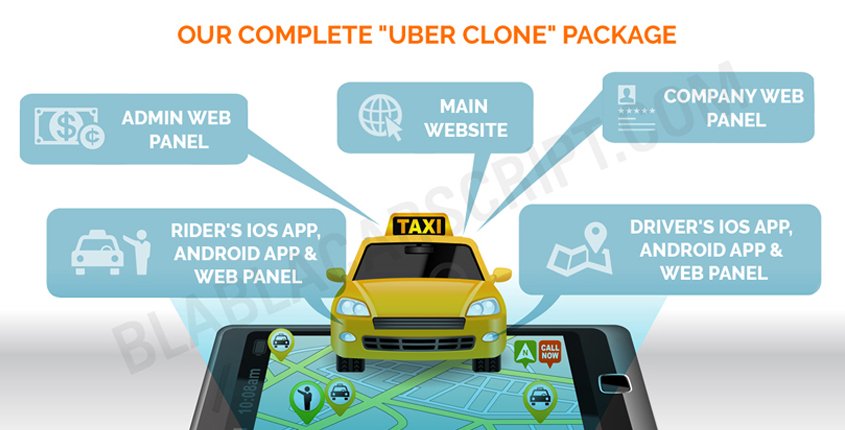 Work With Us And Get Great Profits
Are You In Need Of An Uber On-Demand Taxi App Or Something Even More Sophisticated?
If so, all you need to do is link up with us via chat, email, phone or even in person and tell us your requirements. We will ensure that you get the best possible solution that will help you and your business reach the sky as far as sales are concerned. We promise that we will come up with a website clone/app that will outshine all the other Uber clones in the market that are supposed to be the best!